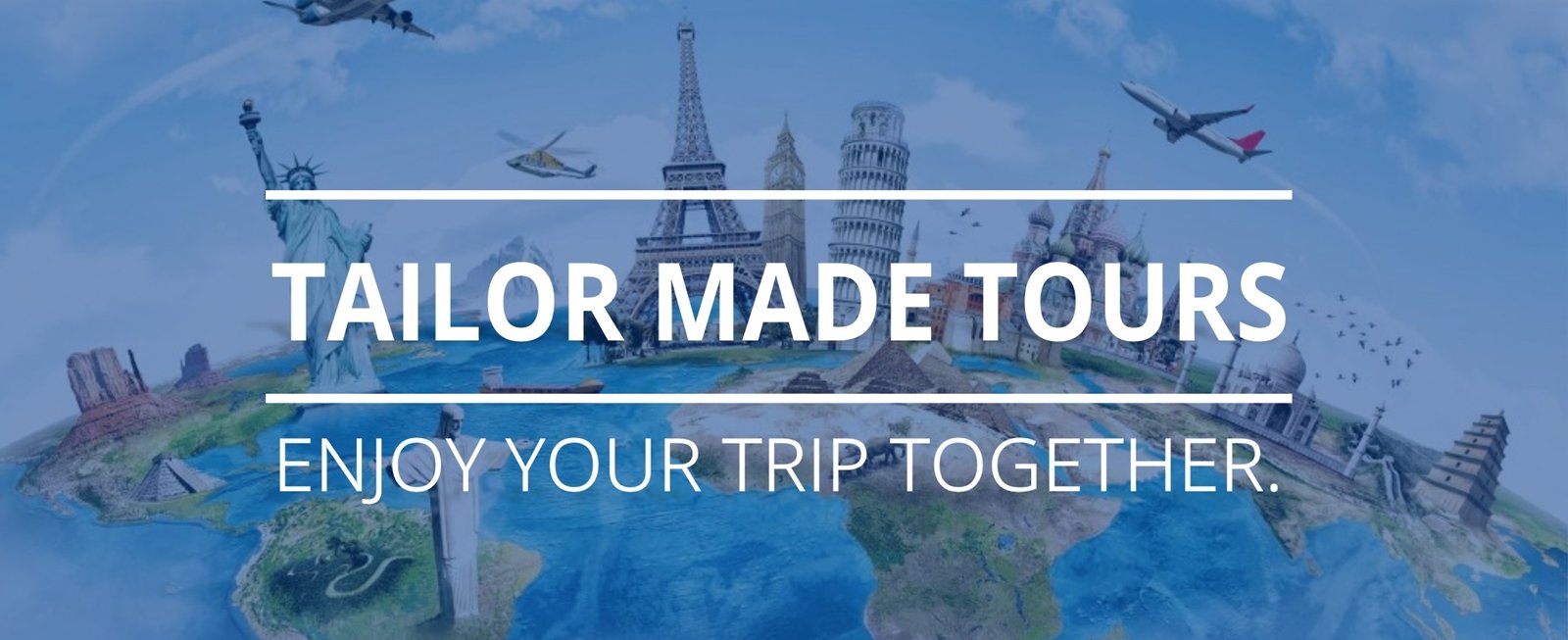 Iran tailor made tours

We've done our best to offer the best itineraries based on our experience, however you are completely free to request whatever travel plan you want from our tailor-made team.
"Please fill in the tailor made form and let us help you plan your trip to Iran as flexible as possible. We can customize any tour to Iran we have offered on the website. For instance, you can choose a trip from our tour packages and you will be able to have your customized trip based on your preferred types of accommodation, the destination you'd like to visit, sightseeing priorities, transport method based on your budget. These trips can be planned either as private or group tours.
We do everything for your satisfaction and will make your trip a memorable one, so please let us know what exactly want.